Since the 14-day lock down of Lagos and Ogun states as well as Abuja became a thing, Stay At Home has become the music on everybody's lips.
But what exactly does 'stay at home' mean? Does it mean you cannot step outside your gate? Or are you permitted to walk few meters down your street? What and what exactly can do you do, and how exactly are we supposed to live in this period of lockdown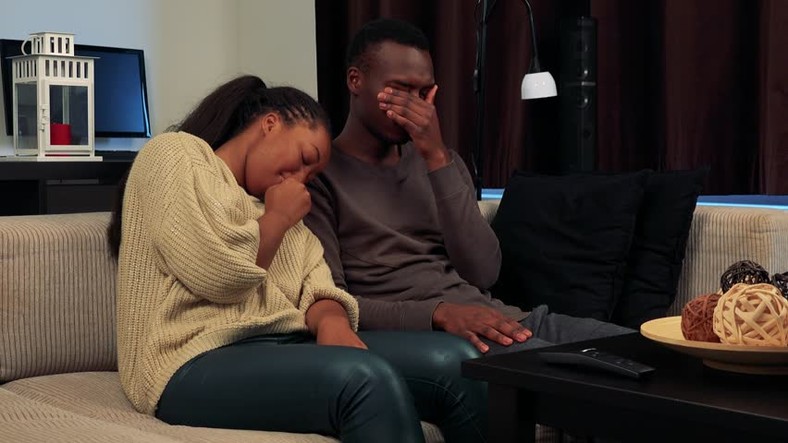 Home is where you should be in this period. With family.
…you are in a healthcare related business; or if you are into food processing, distribution and retail, petroleum distribution and retail, power generation, transmission and distribution and private security, according to Lagos state Governor, Babajide Sanwoolu.
That technically means no strolling beyond your gate. And obviously, no visitation of your friend in the next house.
The answer to that logically has to be a no. Social distancing at all times. Stay in your house with family. And only family.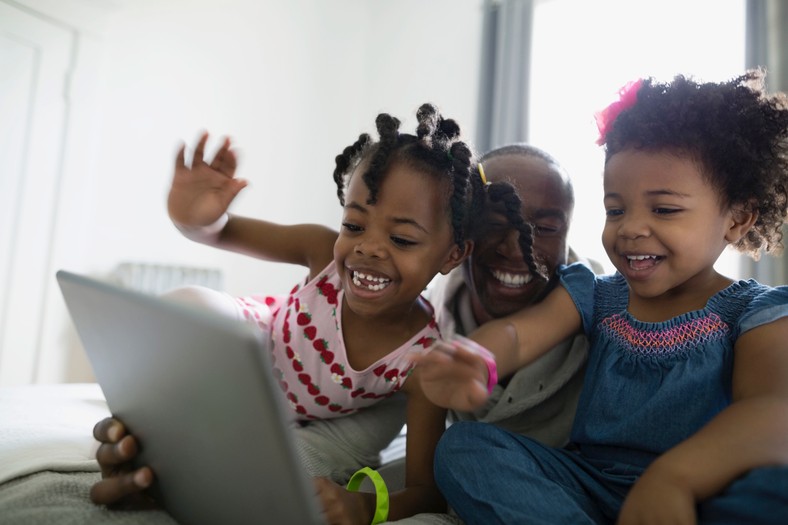 If you feel bored or miss some of your favourite people, call them up and chat. But you can't visit. [Credit – Lifewire]
Lifewire
You surely can't go to the gym in any of these three regions. But for Abuja, the Federal Capital Territory Administrative Authority has said that jogging "is allowed within the neighborhood as long as clusters are not formed and done individually. Note: You are NOT allowed to leave your neighborhood or congregate within your neighborhood."
The rush to stock up peaked hours before the lockdown kicked into effect, as many are uncertain of the possibility of accessing these things for the next 14 days.
But in reality, President Buhari's orders clearly permits essential service providers like electricity, food processing, telecommunication, media, petroleum transportation and medical workers to keep working.